Description

Quick Defrost
The Quick Defrost function defrosts food rapidly and evenly. Its automatic defrost algorithm calculates the correct defrosting time for 5 common food types, so it takes much less time to prepare ingredients.
Keep Warm
If you're preparing lots of dishes, the Keep Warm function keeps everything at the proper temperature without over-cooking, using a grill heater. So it stays warm and tasty like freshly cooked food – ready to serve.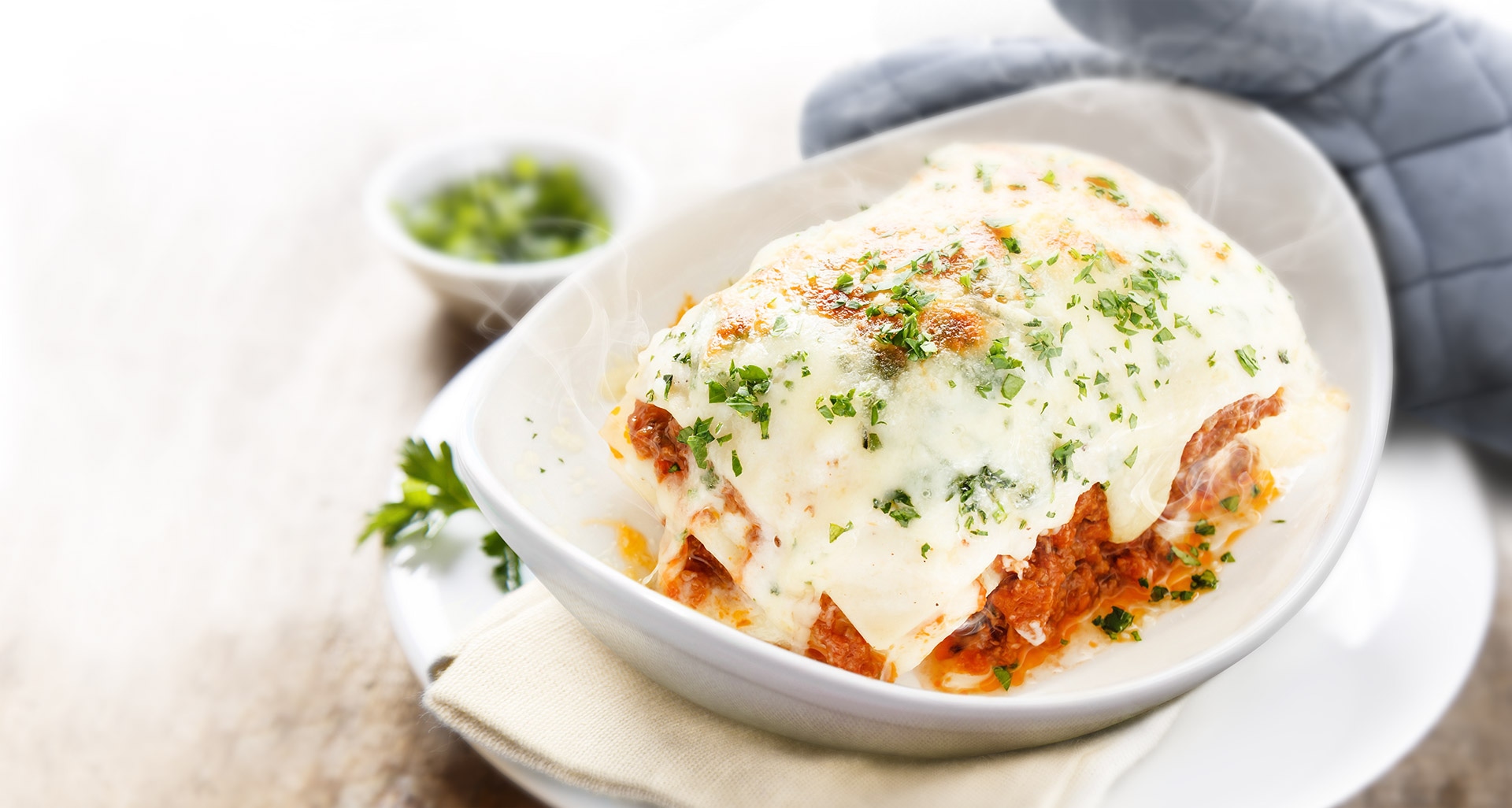 CERAMIC INSIDE™
The durable CERAMIC INSIDE™ is easy to keep clean and scratch-free. Its smooth surface can be cleaned without scrubbing and won't discolor over time. It's also highly rust and scratch-resistant, so it lasts longer.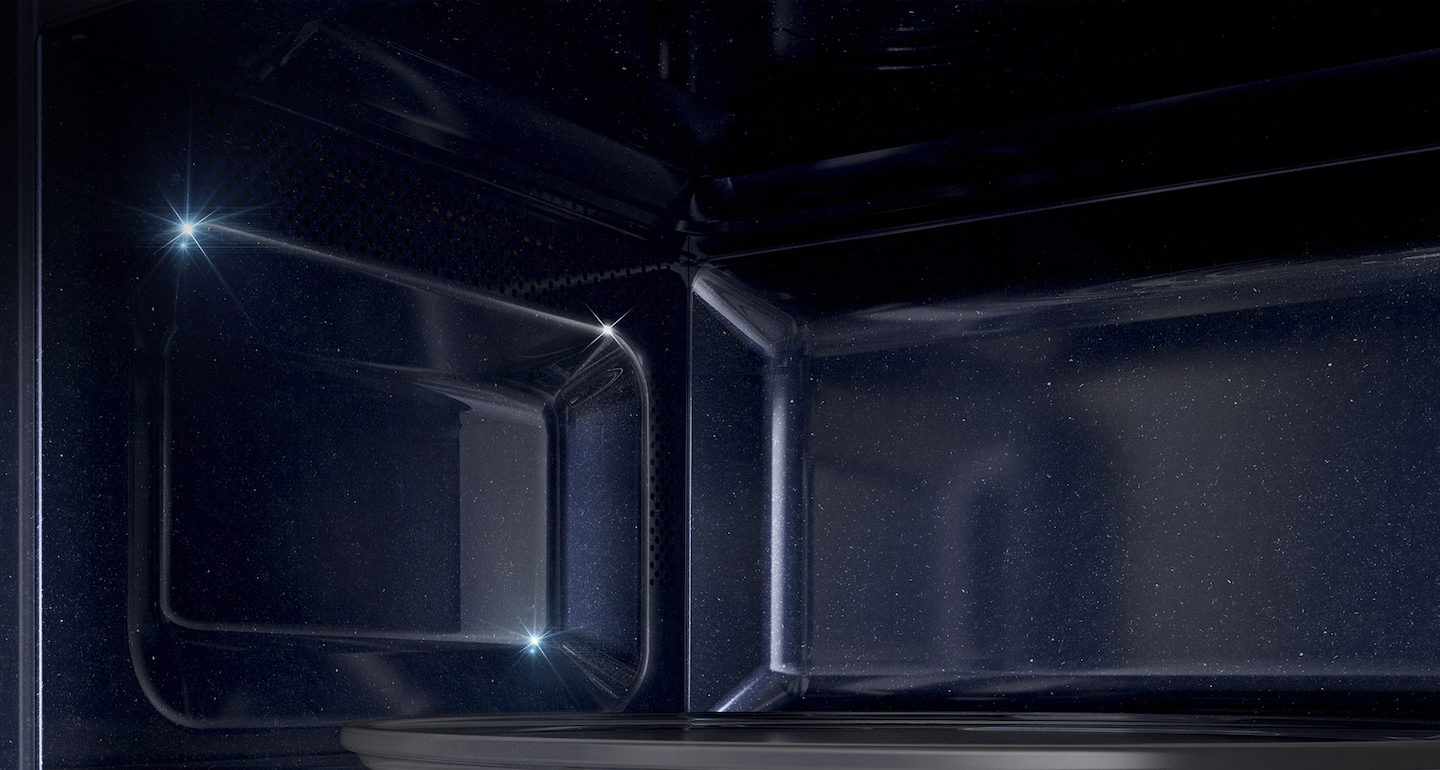 Local Recipe
Satisfy your cravings for a taste of traditional home cooking using a wide variety of pre-programmed local recipes. You can create any of the dishes with the simple touch of a button, saving time on preparing meals.
ECO Mode
ECO Mode significantly reduces energy consumption with the industry†s lowest standby power. When you†re not cooking, the power used to maintain essential functions is minimal, saving you money on electricity bills.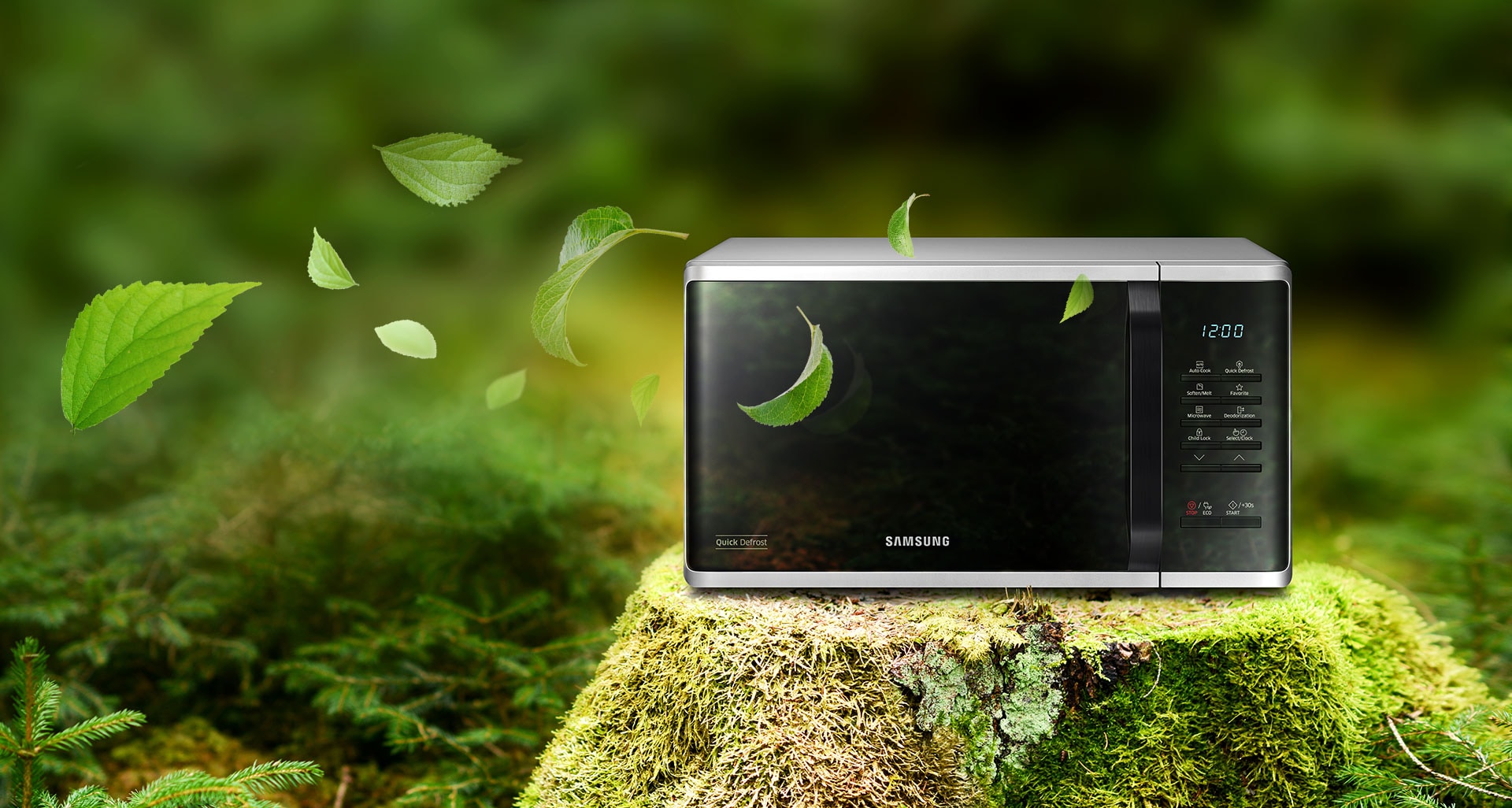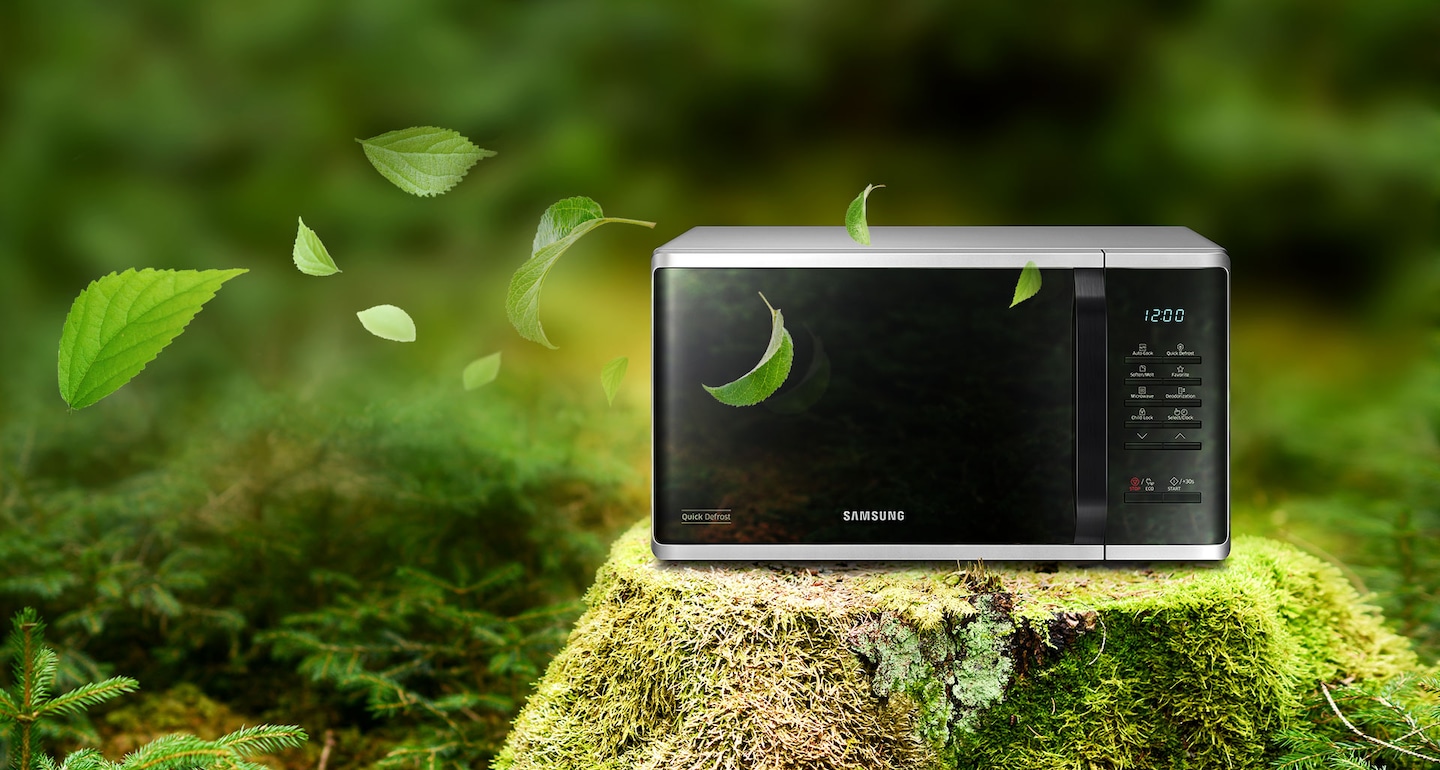 Deodorization
The Deodorization setting forces air out of the interior cavity, so that any lingering odors are quickly dissipated. By eliminating the smell of each dish immediately your food will always taste fresh and delicious.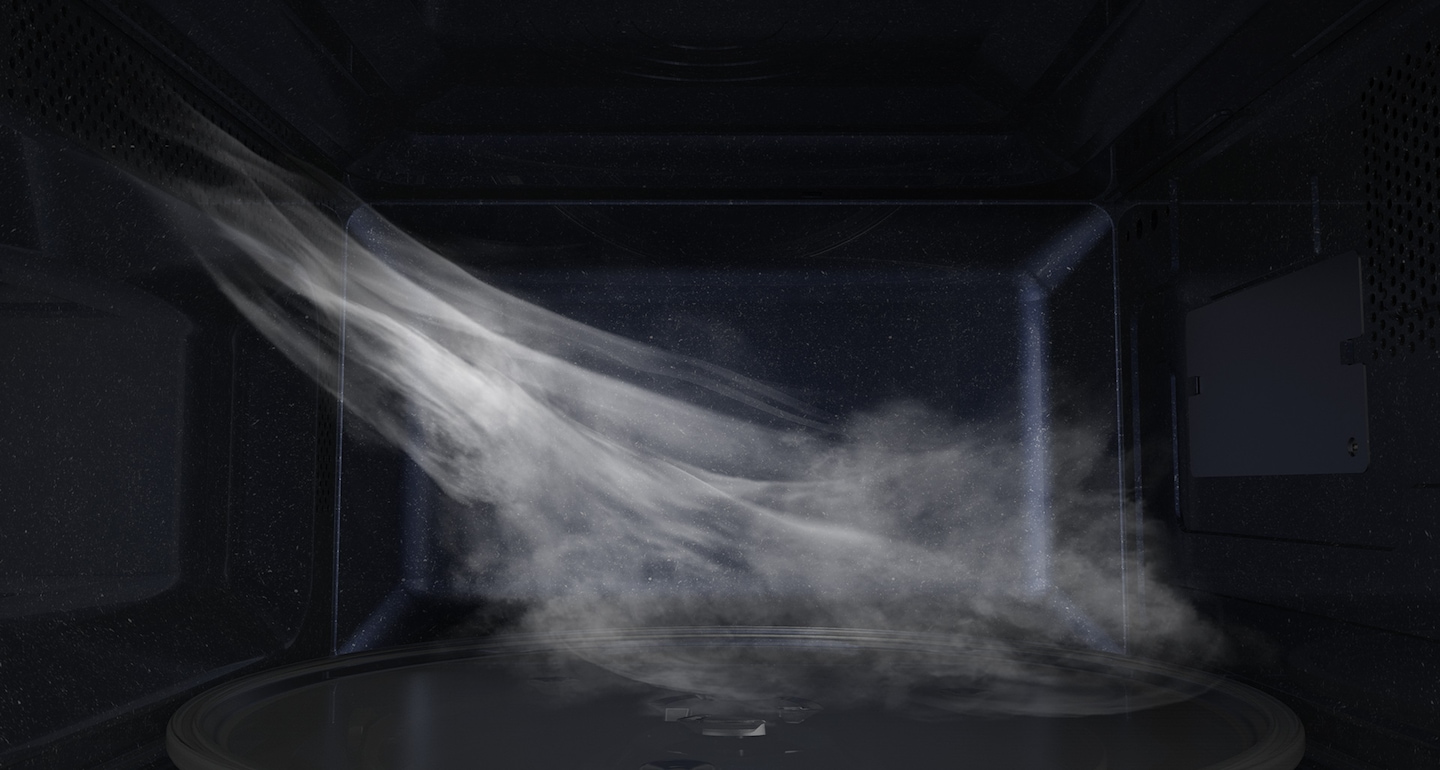 ---
*For detailed specification, kindly refer to Samsung Official Website
---
Reason to buy from our Official Online Store

---
DISCLAIMER:
The warranty is covered by the Samsung Malaysia and the item can be claimed at any SAMSUNG service center in Malaysia. Kindly locate your nearest SAMSUNG service center by clicking here

Pictures are for illustration purposes only. Due to the different display and different light, the picture may not reflect the actual color of the item.

Due to different producing batches from manufacturer, product details might be different.

Please allow 1-3cm difference due to manual measurement.

All videos presented are owned by its respective owner and are solely used for reference purposes only. None of the individual presented in these videos are associated with Siong How.

All prices are exclusive of installation.

Price may subject to change without prior notice.

Terms and conditions apply. Click here to view the full T&C.